What Is Your Worst Barefoot Injury?
I am going to be doing a Facebook LIVE video about barefoot skiing injuries and it would help me if you leave me a comment with the answer to 2 questions:
What is your worst barefoot skiing injury or a different injury?
Does your barefooting injury or other injury still bother you today?
As you know if you have ever watched any of my videos, read my articles, or purchased my instructional DVDs (either my No Fall Barefooting DVD or my 2 Hour Barefoot Instructional DVD), I have spent my adult life showing people all around the world how to barefoot ski without falling and at super slow speeds.
If you have not downloaded my Free Barefooting Tips eBook, "Be The Best Barefooter On Your Lake!", you can now by entering your name and email at TheFootersEdge.com and you will be on your way to experiencing the thrill of skiing on nothing but your feet!
but…
The truth is that I HAVE had more barefoot skiing injuries and have suffered more setbacks than most people you will ever meet.
I have broken my neck 2 different times.
I have broken all my ribs,
I have broken most of my fingers, and
I have had more concussions than most pro football players.
After getting run over by a boat while I was barefooting, my life changed and I almost quit barefooting…
Later, I was diagnosed with an "incurable liver disease" and told I would need a liver transplant. If you are suffering from injuries or diseases, you cannot enjoy the best things in life such as barefoot skiing.
Is there hope?
If you have never heard my story and want to be encouraged, just email me at thefootersedge@gmail.com, text me at 863-269-0786, or leave me a message below and I will send you a short story that will give you great hope about the miracles that can happen for you.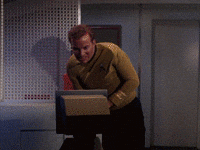 The amazing thing about being an expert in the world's smallest niche' (barefoot skiing :), is that I have had the amazing privilege of sitting in the boat with some people and many experts.
I have literally become an expert in surviving and if I have not had it happen to me, I have probably heard about someone who has overcome the odds of "impossible" situations that most people would never even think were possible.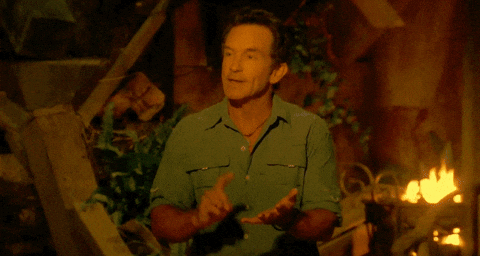 So NOW, I want to share my information to help others overcome the impossible and experience some of the same miracles I have seen.
I'm no Doctor but I probably know somebody's story about how they beat your ailment and I'm happy to share what I know with you – be it an exercise they did, a diet change or whatever.  And if you want to know my miracle story about healing my smashed up joints, getting off the painkillers, reversing liver damage, and becoming one of the most fit 56 year olds in the world, I'd love to share it with you.
Please SHARE with others and leave me a comment and let's see how we can make a miracle happen.
"Expect a Miracle!"
Lane "Dawg" Bowers
TheFootersEdge.com
Here's a cool new video I did with my 13-year-old, Zane…
ASK me about "The World's Most Powerful Product"
"The single greatest health science Breakthrough of our lifetime."
"Lane's 3 Minute Miracle Speech that Changed the World"
"Would You Like to Hear My Story of Hope?"